Cast
John Krasinski
Lee
(Actor)
Emily Blunt
Evelyn Abbott
(Actor)
Noah Jupe
Marcus Abbott
(Actor)
Millicent Simmonds
Regan Abbott
(Actor)
Ezekiel Cavoli
Newborn Baby
(Actor)
Cade Woodward
Beau Abbott
(Actor)
Latest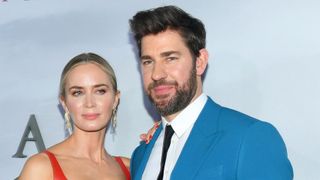 'The English' — cast, release and everything you need to know
The English is a brand new Western miniseries and is the latest collaboration between the BBC and Amazon Studios. A revenge story at heart, it follows one woman's quest for vengeance in 19th Century America. Starring Emily Blunt (A Quiet Place) and produced by award-winning company Drama Republic (the team behind Doctor Foster, Us and Black Earth Rising), The English promises to be a high-oct...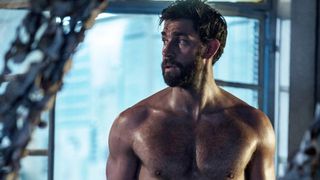 The 'Fantastic Four' and the dangers of fancasting
For years fans of The Fantastic Four have had to put up with big budget adaptations that have ranged from the aggressively mediocre to just plain garbage. Finally, after years of patience, those fans will be rewarded. Late last year, Kevin Feige officially announced that Marvel Studios is moving forward with an adaptation of Marvel's First Family. This has in turn rallied ...
Similar Productions