Latest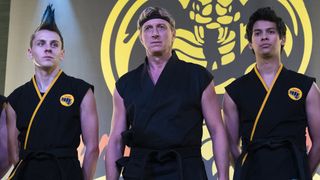 Cobra Kai Season 3 lands Jan. 8; Netflix announces Season 4 while it's at it
Cobra Kai never dies. We knew that, of course. But what we didn't know was when Season 3 — which will be the first to debut on Netflix — was coming. We now know.  January 8. That's it. That's the tweet. And Netflix (which took over the series from YouTube after the first two seasons) went one further and went ahead and announced Season 4 would follo...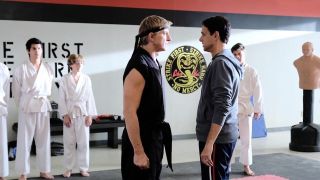 6 reasons you should be watching 'Cobra Kai'
After recently being purchased, Cobra Kai has made the shift from YouTube TV over to Netflix. The streaming giant will be taking the dojo over, bringing us the long-awaited next season sometime in 2021. In the meantime, there are still a lot of folks who haven't watched the series just yet. Now, as someone who liked The Karate Kid movies, but didn't love them, I can get why folks mig...