Cast
Scarlett Johansson
Natasha Romanoff / Black Widow
(Actor)
David Harbour
Alexei Shostakov / Red Guardian
(Actor)
Rachel Weisz
Melina Vostokoff / Iron Maiden
(Actor)
Florence Pugh
Yelena Belova / Crimson Widow
(Actor)
O-T Fagbenle
Mason / Taskmaster
(Actor)
Ray Winstone
The Handler / Dreykov
(Actor)
Latest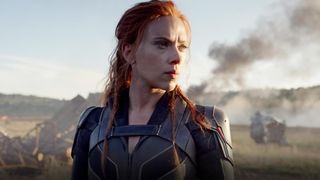 Scarlett Johansson would like to remind you that Natasha Romanoff is a badass
Like so many other major characters in the MCU, Natasha Romanoff never has gotten quite gotten her due. And that wasn't helped any by the fact that the first (and only?) standalone Black Widow film was delayed by the global pandemic multiple times. That finally ends on July 9, when the film is released in theaters as as well as on Disney Plus Premier Access. And now we've got a new ...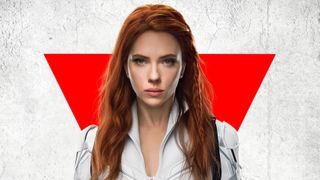 Now that it's finally being released, Black Widow gets a new trailer
If it seems like Black Widow has been coming forever, well, that's not far off. The first MCU flick since Spider-Man: Far From Home (OK, first since Into the Spiderverse, really) got stuck in limbo thanks to the global pandemic of 2020. It finally has a release date — July 9, 2021 — and it'll hit theaters and Disney+ at the same time.  And now it has another ...
Similar Productions