Cast
Tom Hiddleston
Loki
(Actor)
Owen Wilson
Mobius M. Mobius
(Actor)
Stephen Broussard
(Executive Producer)
Kevin R. Wright
(Producer)
Kate Herron
(Director)
Kate Herron
(Executive Producer)
Latest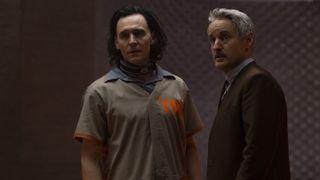 A new 'Loki' trailer is here — and the God of Mischief is in trouble
The new Loki series premieres July 11 on Disney Plus — and we've got a new trailer for the continuing adventures of the God of Mischief. If you're wondering how we're getting more of a character that was (spoiler alert!) killed off in Avengers: Endgame, you've got to remember a few things here. First is that this is the Marvel Cinematic Universe we're talking a...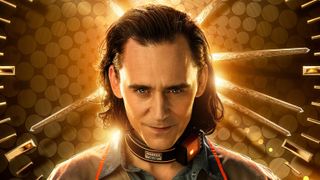 The long tease for 'Loki' on Disney Plus begins with some fresh pics
The standalone Loki series premieres June 11, 2021, on Disney Plus. That gives plenty of time for more teasers and more trailers. And today it means fresh pics of the God of Mischief. The series takes place after Avengers: Endgame. And if you're wracking your brain trying to figure out how that works in the scheme of things given that Thanos very much choked the life out of him, you need to r...
Similar Productions