Cast
Rich Sommer
Harry Crane
(Actor)
John Slattery
Roger Sterling
(Actor)
Vincent Kartheiser
Pete Campbell
(Actor)
Elisabeth Moss
Peggy Olson
(Actor)
Jon Hamm
Don Draper
(Actor)
Aaron Staton
Ken Cosgrove
(Actor)
Latest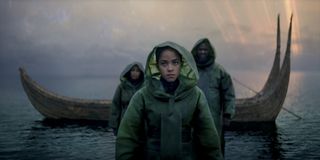 Foundation season 1: release , cast, trailer, plot, episode guide and all you need to know about the sci-fi saga
Based on the bestselling series of novels, Foundation Season 1 on Apple TV+ is a slick, cinematic-style sci-fi series, full of lavish sets, CGI effects, epic action scenes, and, of course, Jared Harris as its hero Dr Hari Seldon battling clone emperors.  The fantasy adaption of Isaac Asimov's groundbreaking Foundation books follows a band of exiles on a journey to save humanity and reb...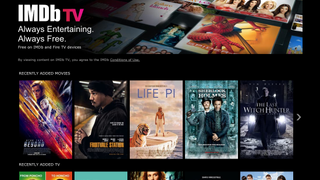 Best shows on IMDb TV
Paying for multiple streaming services can add up quickly nowadays, so a free option like IMDb TV — which lets viewers watch premium content with some ad interruptions — can keep you entertained while keeping the monthly bill in check. IMDb is one of the largest reference centers for TV shows and movies on the internet, but with IMDb TV it is now also a place to watch great content. ...
Similar Productions