Latest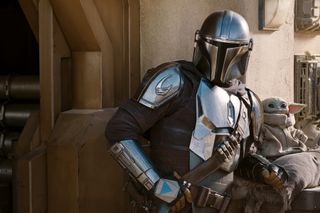 Where to watch the biggest Emmy nominated shows
Last night, the weirdest Emmy Awards show in history aired live with a nearly completely virtual audience. While they couldn't run the show as they would have during a traditional year, it was still full of great moments and some killer acceptance speeches. As is the case with any awards show, there are plenty of worthy nominees that didn't get the love that they might have deserved. Whi...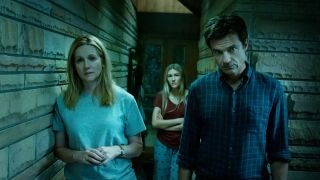 What Makes Ozark the Perfect Emmy Bait?
If you love films and spend way too much time thinking about awards shows like the Emmys or the Oscars, then the chances are that you are familiar with the concept of awards bait. Every year, as the movie world gears up for the exhausting delight that is awards season, a slew of titles enters the fray that, for better or worse, are deemed to be the kind of stories that are just desperate to receiv...
Similar Productions