Cast
Sonequa Martin-Green
Kamiyah James
(Actor)
LeBron James
LeBron James
(Actor)
Katie McCabe
WB Executive Assistant
(Actor)
Cassandra Starr
NBA Player's Girlfriend
(Actor)
Julyah Rose
NBA Player's Girlfriend
(Actor)
Harrison White
Security Guard
(Actor)
Latest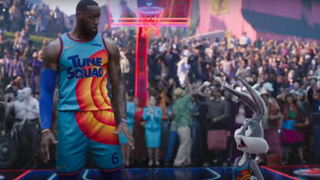 'Space Jam: A New Legacy' trailer puts Tune Squad back on the court
Lebron James' Lakers suffered an early exit in this year's NBA playoffs, but King James has another chance at basketball glory leading the Looney Tunes in Space Jam: A New Legacy, which just dropped a new trailer ahead of the film's July 16 release. Space Jam: A New Legacy is of course a reboot of the 1996 film that saw Michael Jordan team with Bugs Bunny, Daffy Duck, Lola Bun...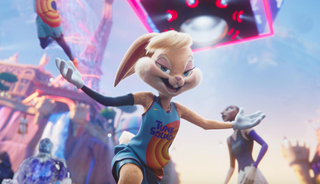 Why is 'Space Jam's Lola Bunny so controversial?
The announcement of Space Jam: A New Legacy has inspired a surprising amount of online fervor. Its predecessor, starring Michael Jordan, was a commercial hit that remains pure nostalgia bait for many '90s kids, and the notion of a follow-up starring another beloved basketball star, LeBron James, sparked much excitement. The movie will also be the first theatrically released title to feature t...
Similar Productions