Latest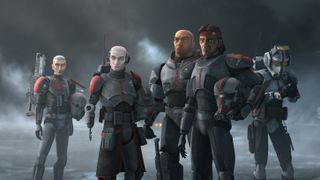 Who is 'The Bad Batch?'
Star Wars: The Clone Wars is brilliant for so many ways. The animation, for one, and the storytelling, for another. It's definitely Star Wars, set in the same universe with many of the same characters you've known and love for decades. But at the same time it's something new altogether. The Clone Wars also is what gave birth to the latest Star Wars spinoff series, The Bad Batch, whi...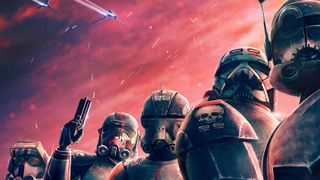 'The Bad Batch' trailer: Animated Star Wars may still be better than live-action
This, ladies and gentlemen, is the first trailer for The Bad Batch on Disney Plus. It's part of the next generation of Star Wars spinoffs coming to the streaming service. And judging from the 2 minutes and 4 seconds we've seen thus far, it's going to be one hell of a watch. And it should be, because The Bad Batch is coming to us from the same bunch behind The Clone Wars, which is st...
Similar Productions