Cast
Winona Ryder
Joyce Byers
(Actor)
David Harbour
Jim Hopper
(Actor)
Joe Keery
Steve Harrington
(Actor)
Charlie Heaton
Jonathan Byers
(Actor)
Natalia Dyer
Nancy Wheeler
(Actor)
Millie Bobby Brown
Eleven
(Actor)
Latest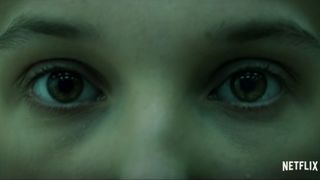 Stranger Things would like to remind you that Stranger Things 4 is still a thing
It's been more than a year since we were first teased with a teaser for Stranger Things Season 4, titled "From Russia With Love" in a callback to the old James Bond flick. (But with Hopper very much in the Gulag. But the global pandemic can even take its toll on the Upside Down, and we've not had new Stranger Things in, well, forever. Now we have a new teaser for Stranger Thing...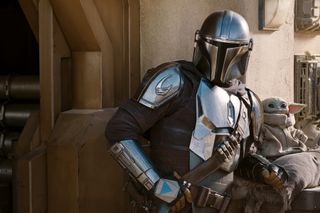 Where to watch the biggest Emmy nominated shows
Last night, the weirdest Emmy Awards show in history aired live with a nearly completely virtual audience. While they couldn't run the show as they would have during a traditional year, it was still full of great moments and some killer acceptance speeches. As is the case with any awards show, there are plenty of worthy nominees that didn't get the love that they might have deserved. Whi...
Similar Productions