Cast
Ben Affleck
Batman / Bruce Wayne
(Actor)
Zack Snyder
(Director)
Zack Snyder
(Writer)
Ezra Miller
The Flash / Barry Allen
(Actor)
Jared Leto
The Joker
(Actor)
Amy Adams
Lois Lane
(Actor)
Latest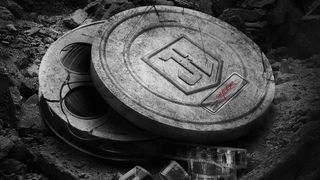 'Zack Snyder's Justice League' will premiere March 18 on HBO Max
Zack Snyder's Justice League — the re-edit of the original 2017 Justice League film that also includes new characters and new shots — will debut on HBO Max on March 18, 2021. The "Snyder Cut" came about after a rabid (and too often abusive) push by fans to see a re-release from original director Zack Snyder (300, Watchmen), who had to bow out of the original ...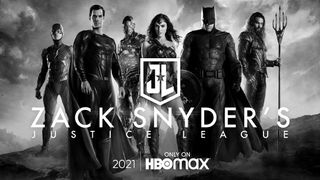 Justice League will gets its Snyder Cut on HBO Max in 2021
The rumors were true. An actual, honest-to-go Justice League Snyder Cut will actually see the light of day. Zack Snyder — director of the original Man of Steel and who first helmed Justice League before having to hand off post-production due to the death of his daughter — confirmed as much today in the middle of a live commentary he was doing with Henry Cavill. And you...
Similar Productions